Posted by Z on Nov 17th 2020
We love driving our cars. How we feel getting into the driver's seat, rounding corners and turning heads, it's why we keep these classic Mercedes-Benz on the roads.

This week we're featuring some smaller parts in our online catalog.They might not be the most important to replace for mechanical or safety reasons, but once you replace a scratched ignition bezel, or a missing parking brake pedal pad, you'll be glad you did! Simply click on the images below to see more photos or to purchase.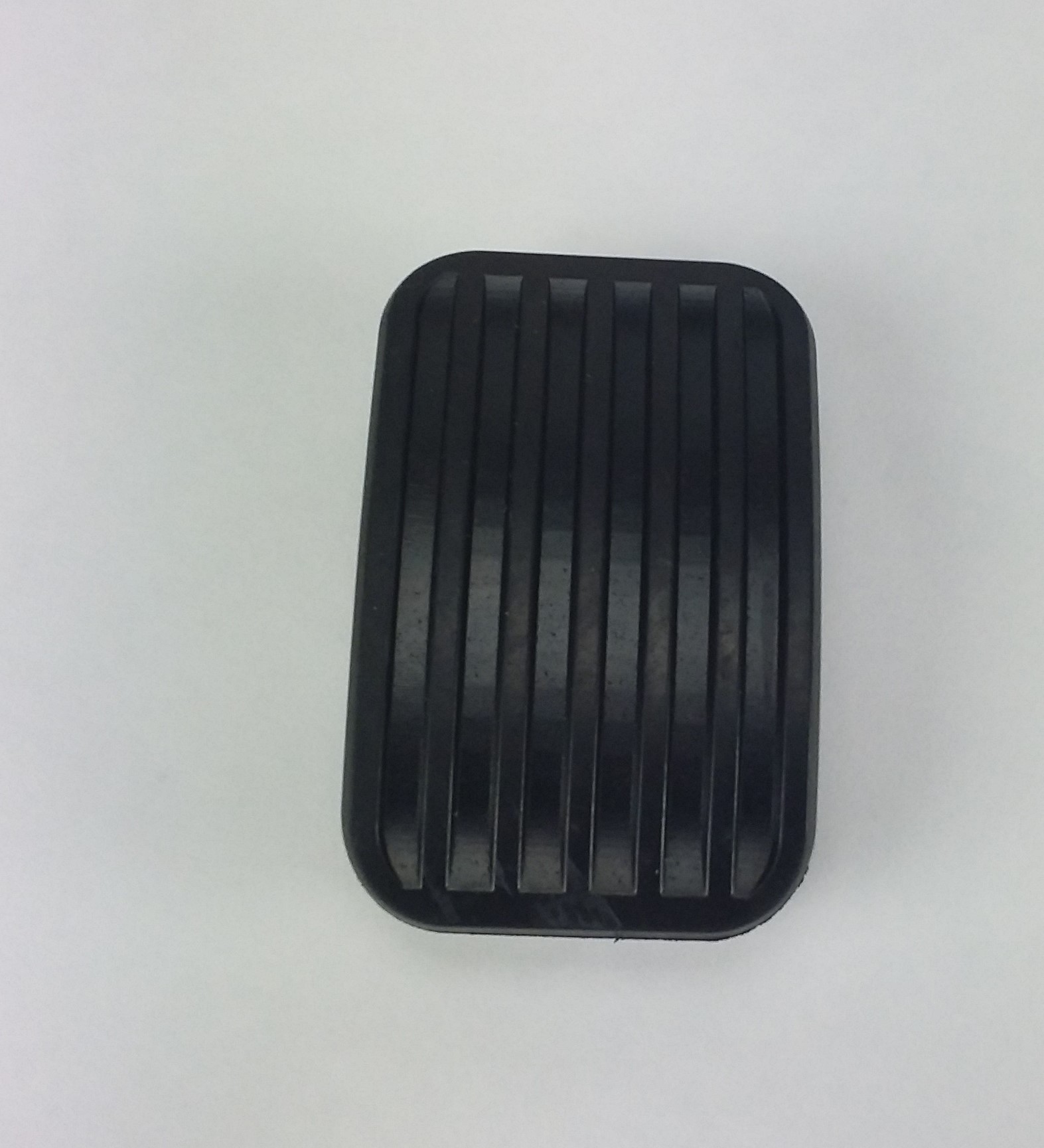 We have many different shifter boots available on our site, and many more are not yet listed!
Just contact us if you're in need and let us find one for you.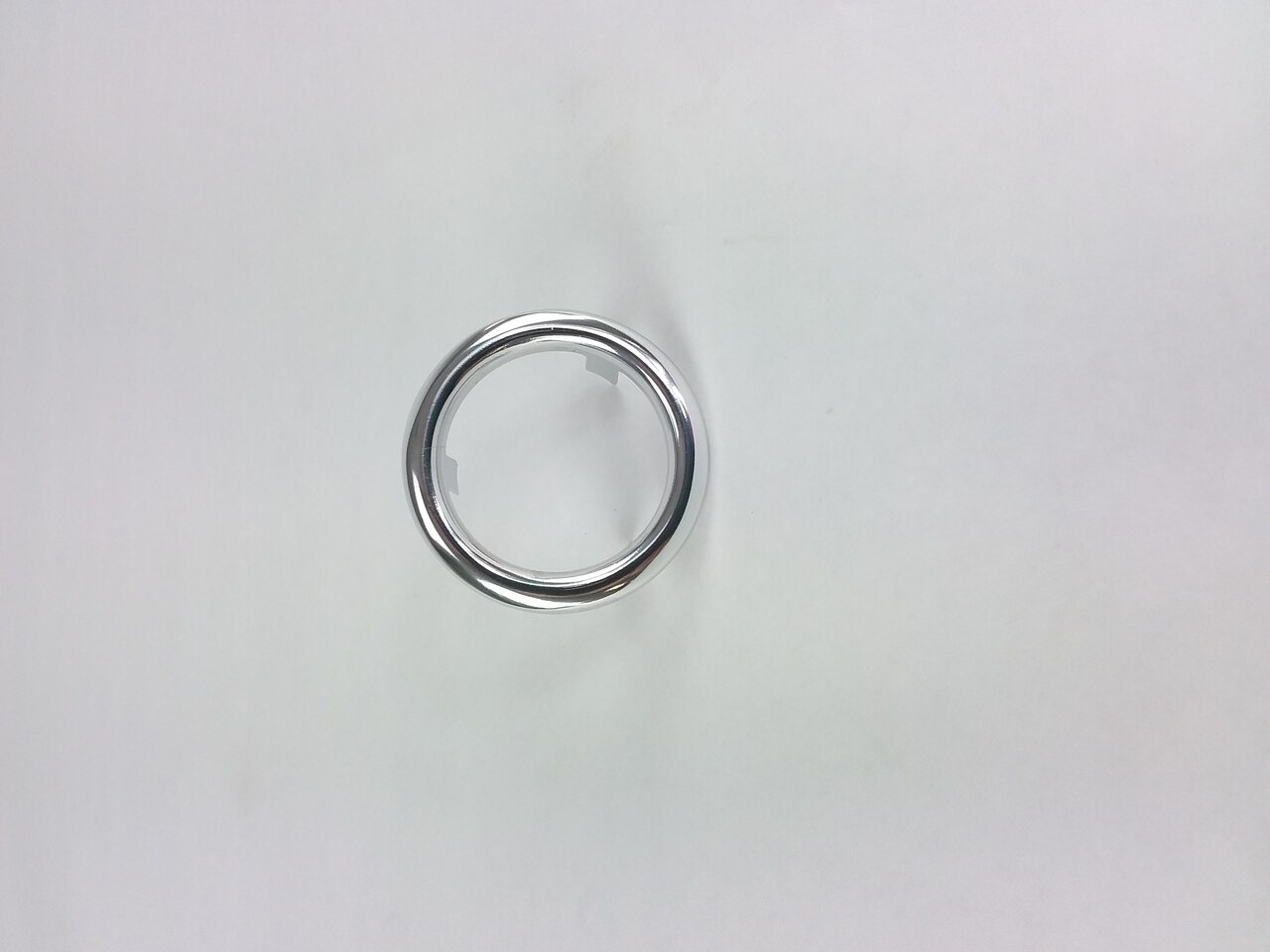 Thanks for reading, and don't hesitate to get in contact if you need anything for your classic Benz.
Best regards,
Z
MBZ Parts