Posted by Matthew E. on Feb 19th 2021
Cars In The Yard: W123's
This week we would like to bring attention back to one of the most popular chassis here at our dismantling facility. The 123 chassis was produced for roughly a decade and some of the most well-loved, over-built, most successful models are what defined this chassis. Mercedes-Benz produced over 2.7-million units and chances are that we have exactly the part that you need to keep yours roadworthy. With 4 different petrol options (M102, M110, M115, or M123) and 3 different diesel options (OM615, OM616, or OM617) this platform is popular with all levels of DIYers.
Whether you have a classic Mercedes-Benz project or you're part of the distinguished group of classic Mercedes daily drivers, chances are we have the part that you need. We can supply either genuine OEM used, new, or aftermarket and we encourage you to check out our online catalog MBZPARTS.COM which now offers express checkout options.
Fun Fact: From 1981 until 1985, W123 models were sold only with diesel engines to comply with the federal regulation on Corporate Average Fuel Economy (CAFE).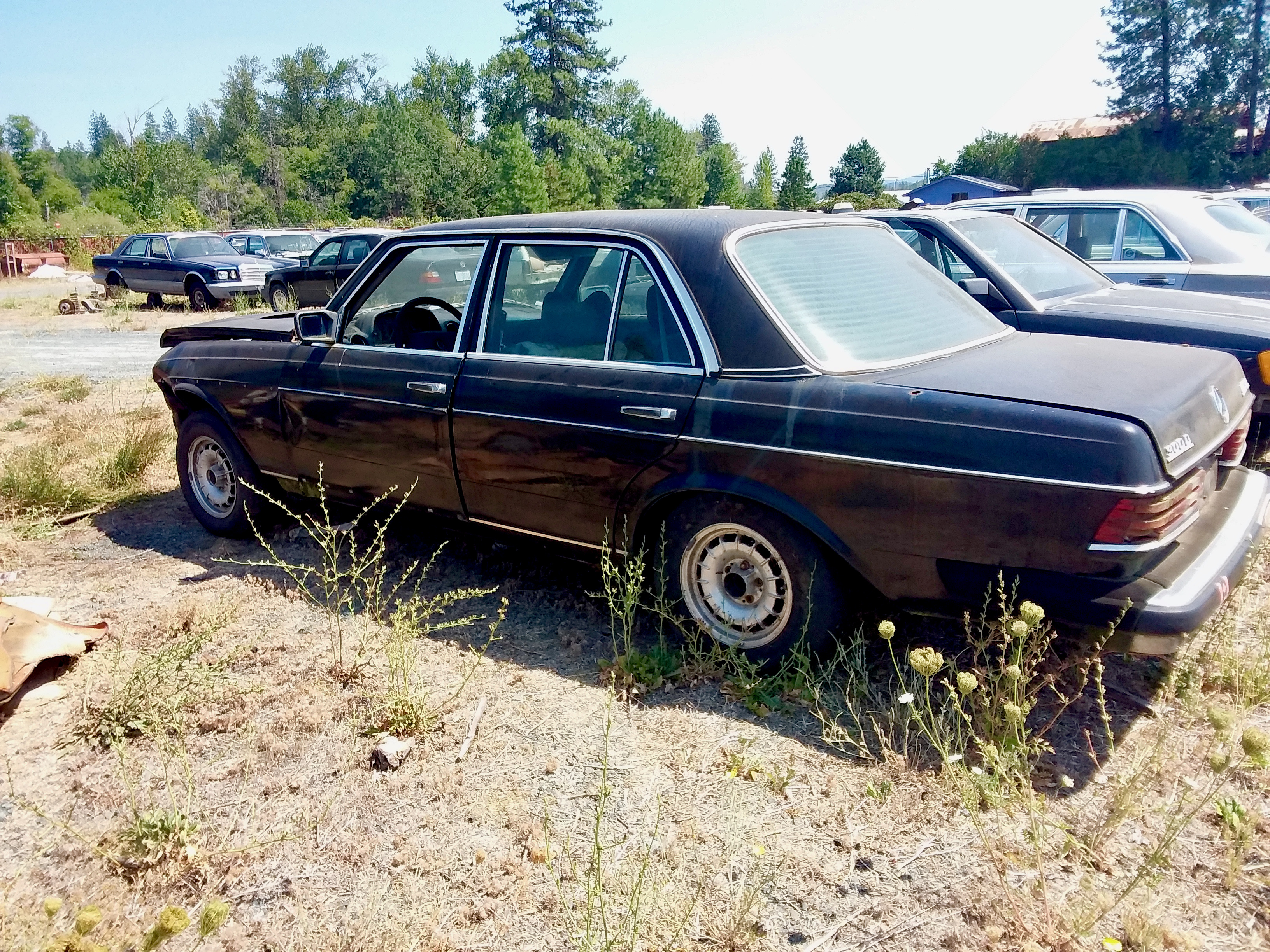 What parts does your next project need? We can supply new, remanufactured, and used OEM parts to meet your need.